This Provo City Center Temple Wedding took place during the pandemic but these two still made it a GRAND celebration! They had to limit the number of guests they could have at their reception so they split their guests into two groups so they could all come! During the reception, we were able to capture all the typical group pictures you would get at the temple as well as MANY candid photos. They still danced, cut the cake(TWICE), played games, and laughed a ton! They made their wedding as "normal" as it could be during a pandemic.
Click HERE to see another wedding at the Provo City Center Temple.
The Bride's beautiful dress is from HERE. This bridal shop is one of my FAVORITES! They pay attention to all the details when it comes to finding the perfect dress! This one definitely looked perfect on Becca!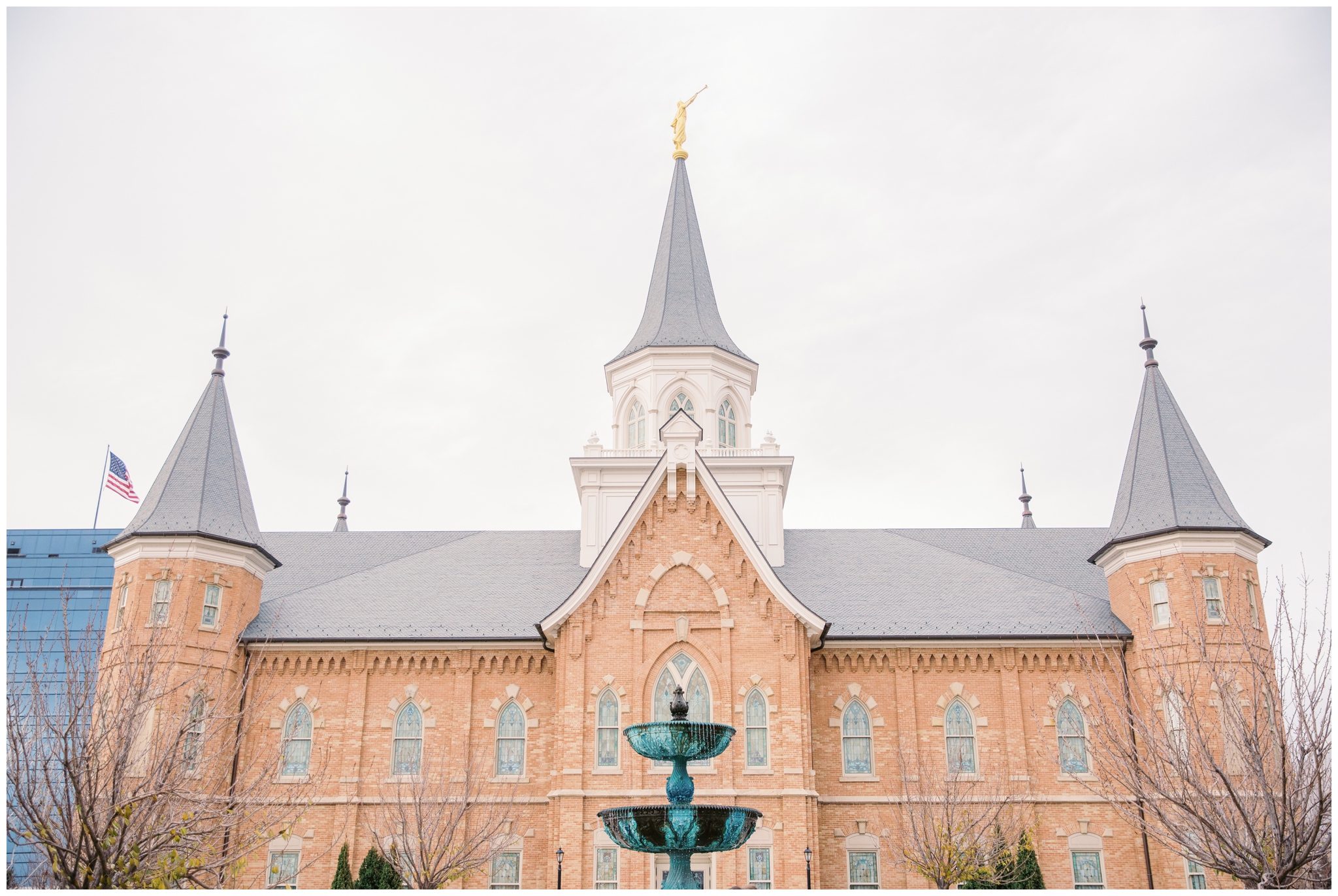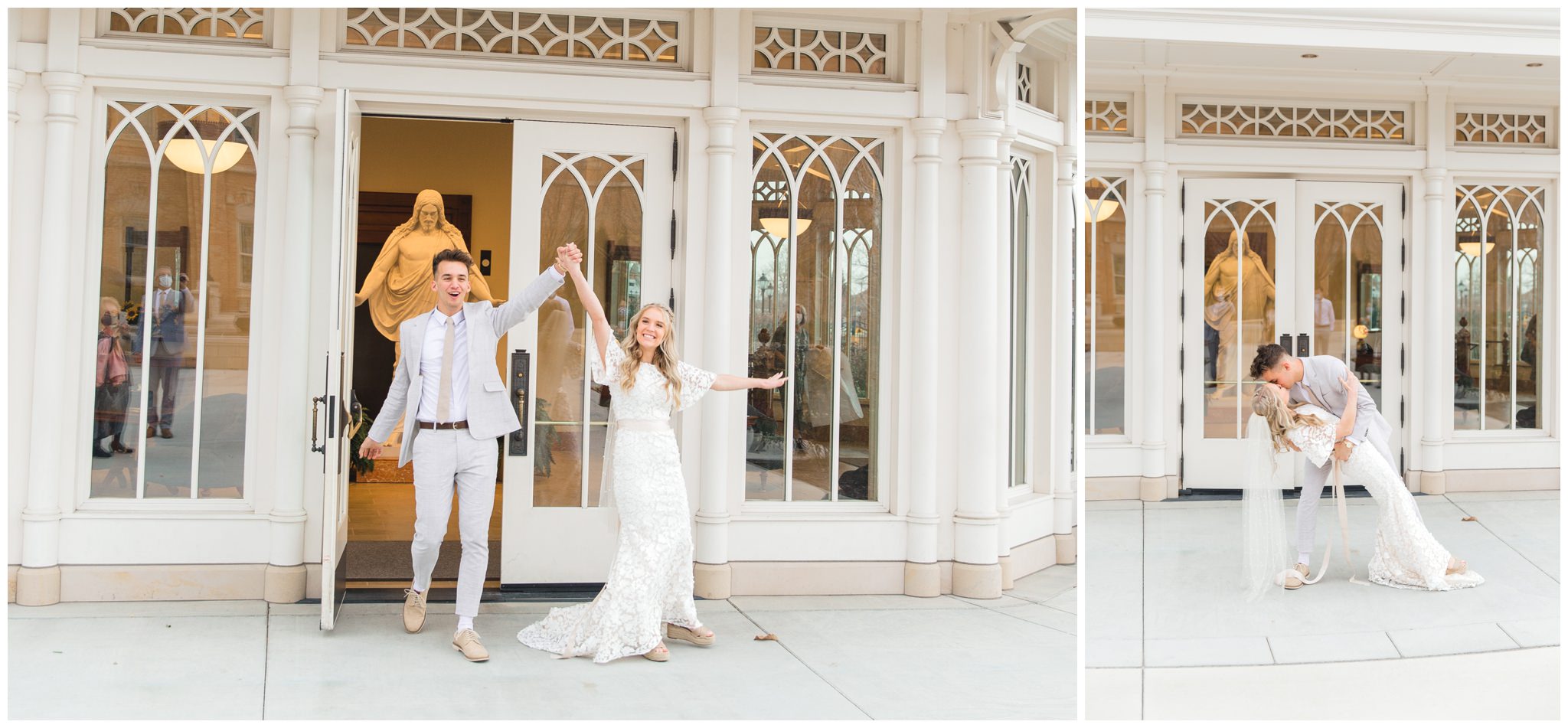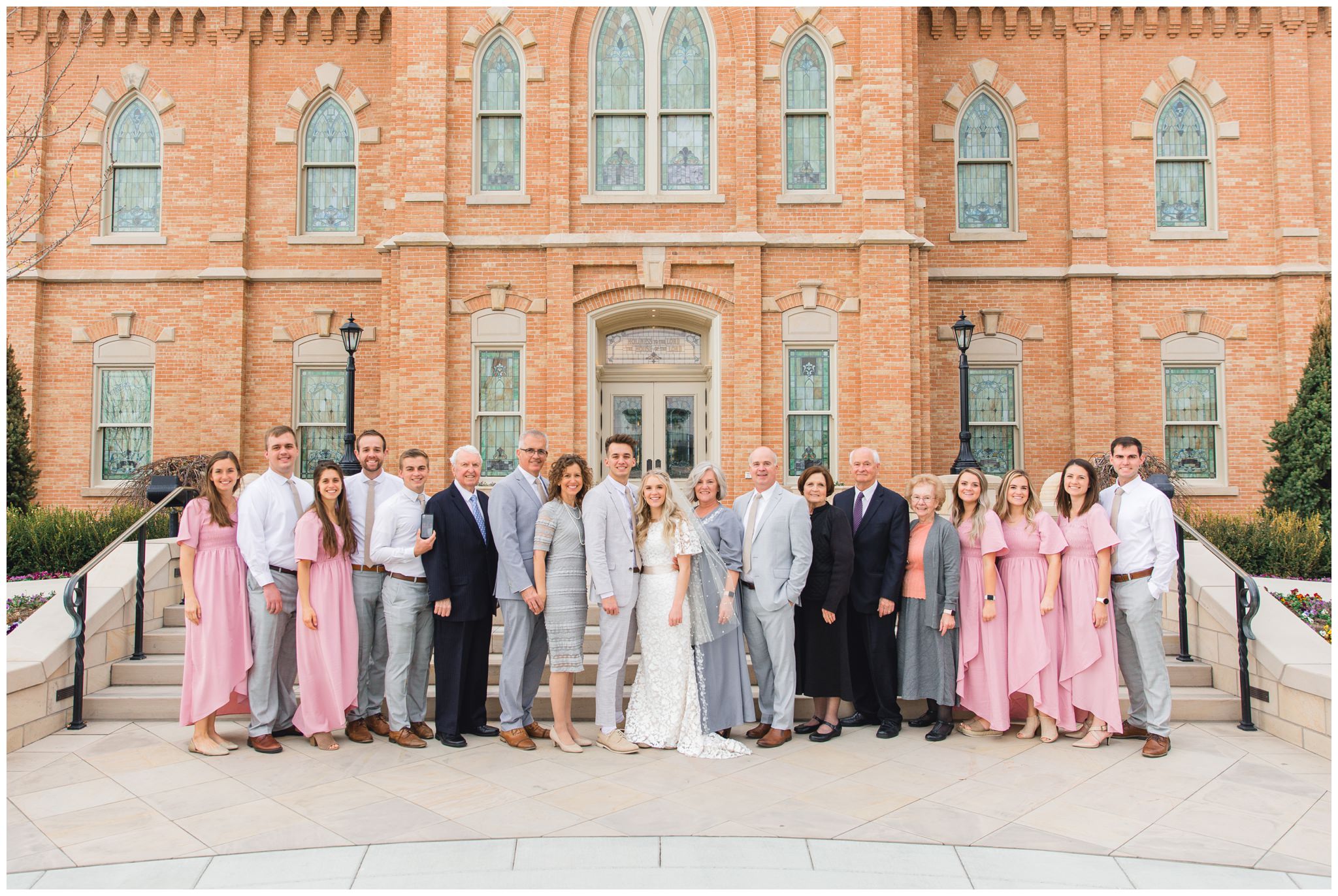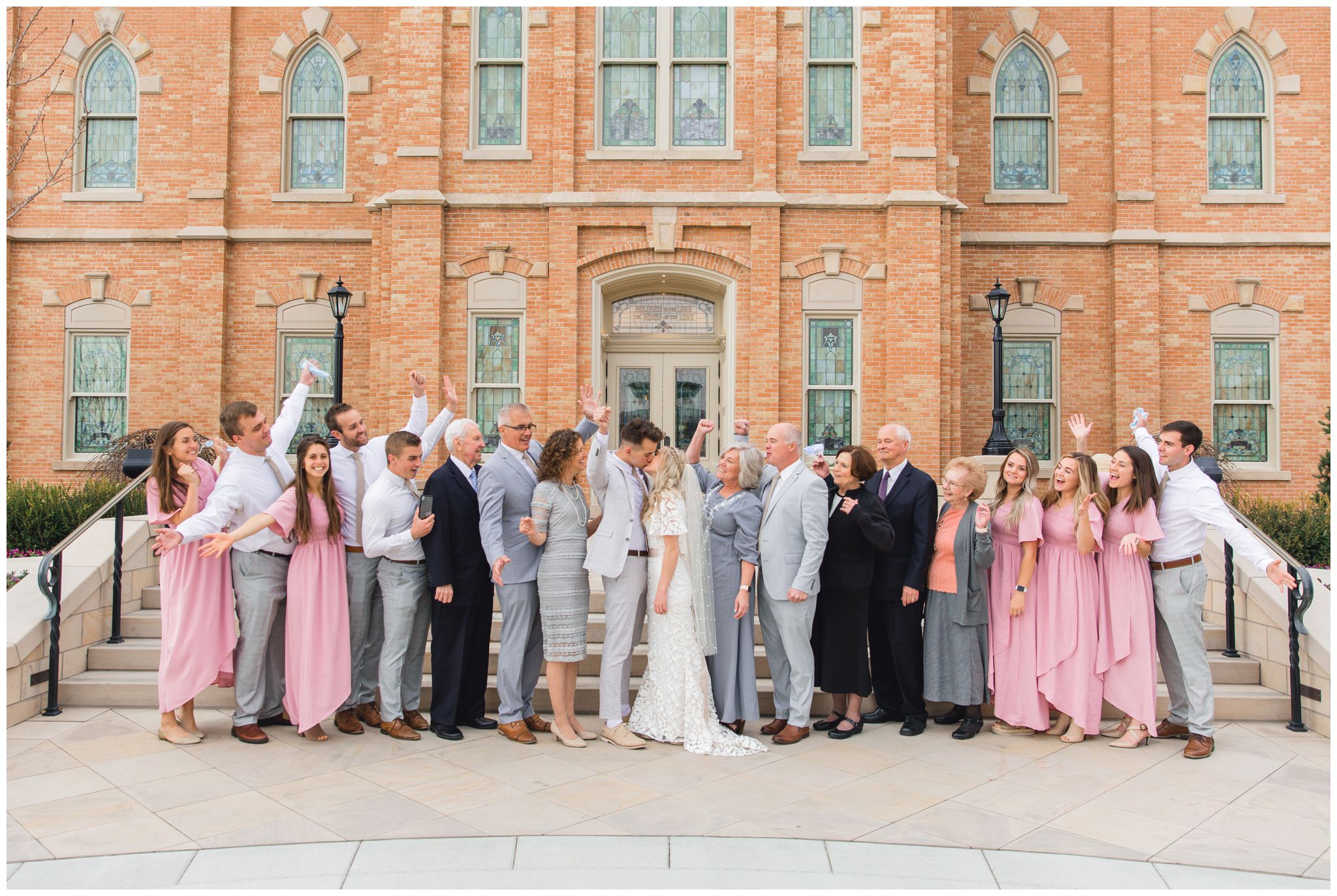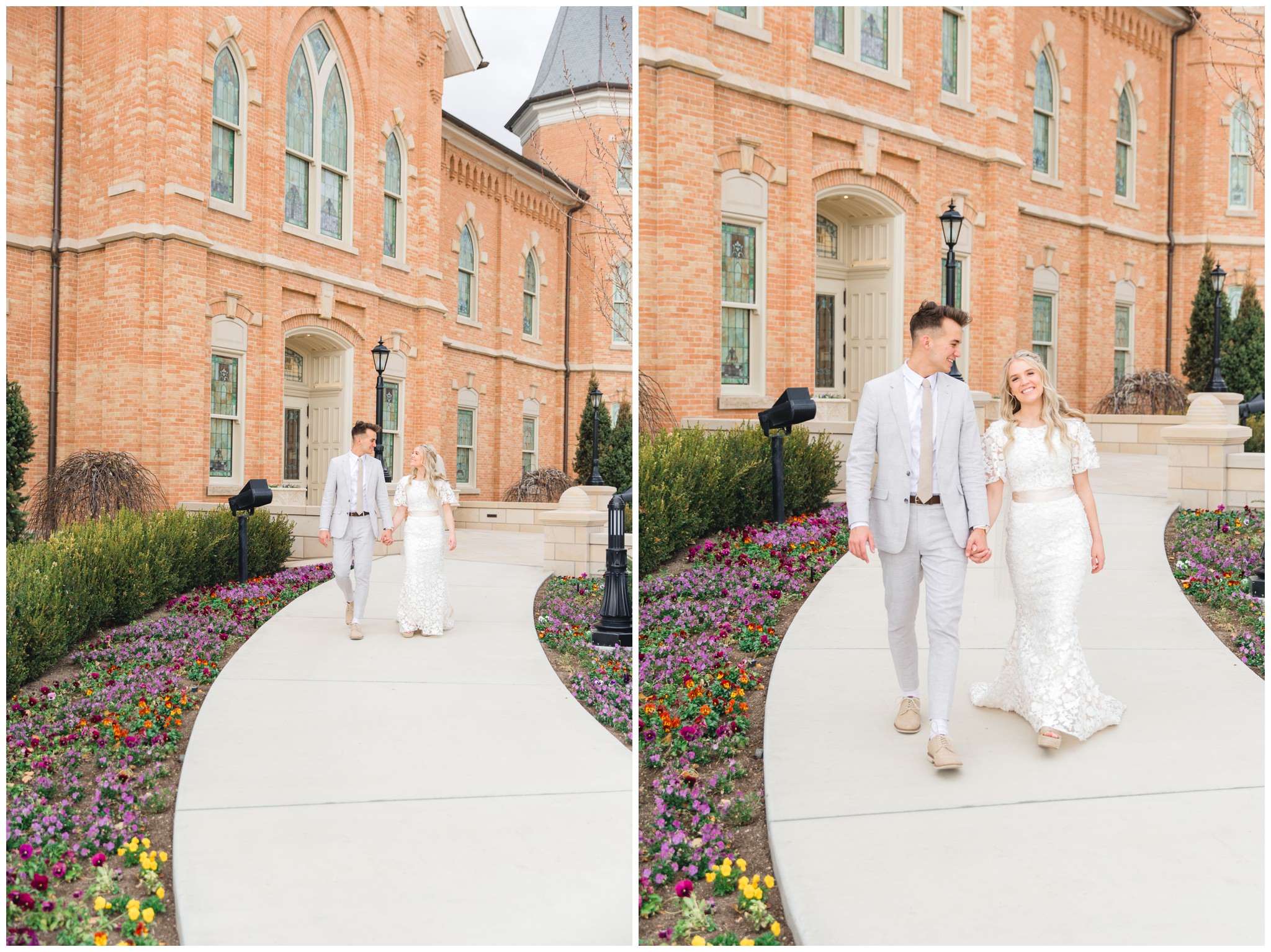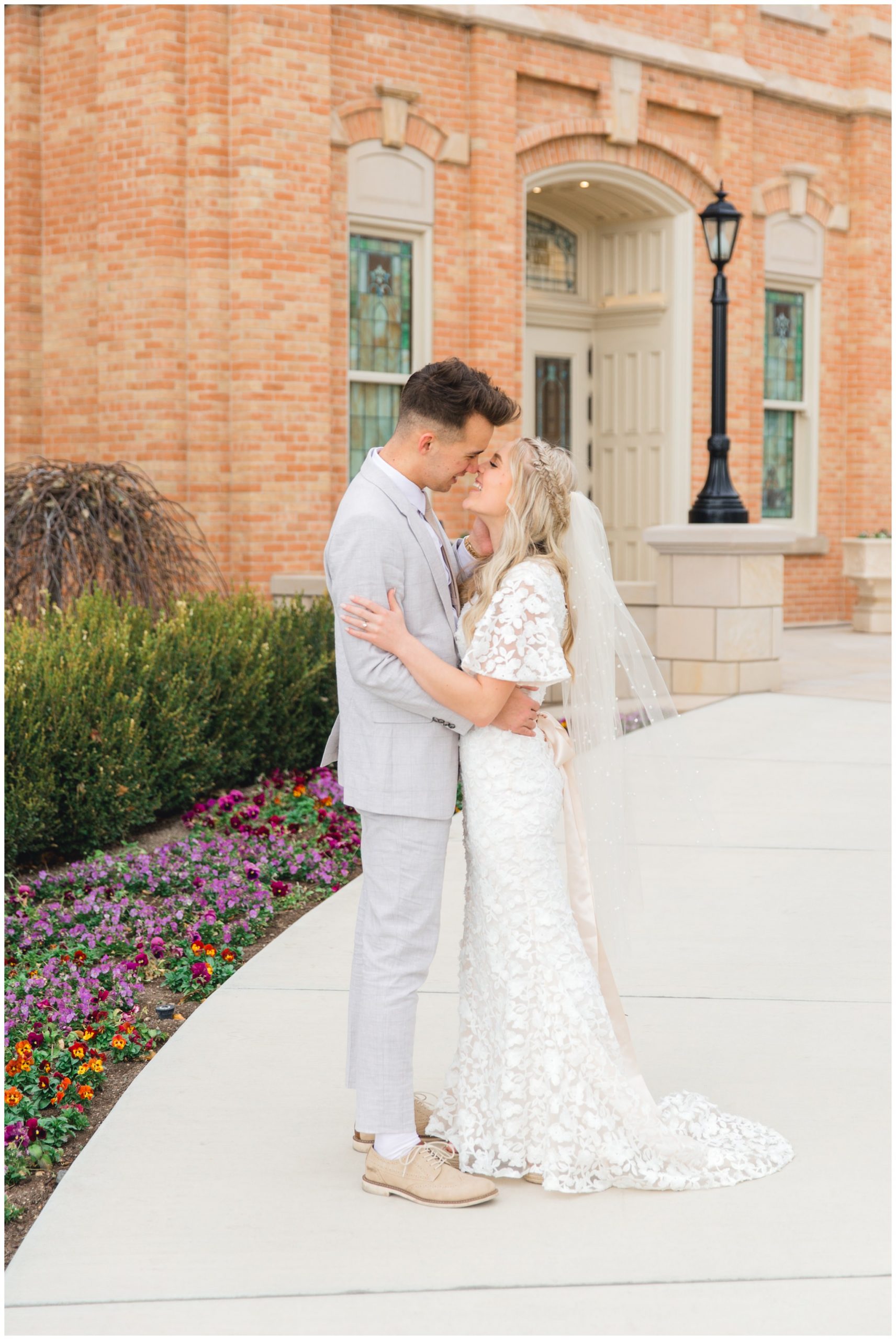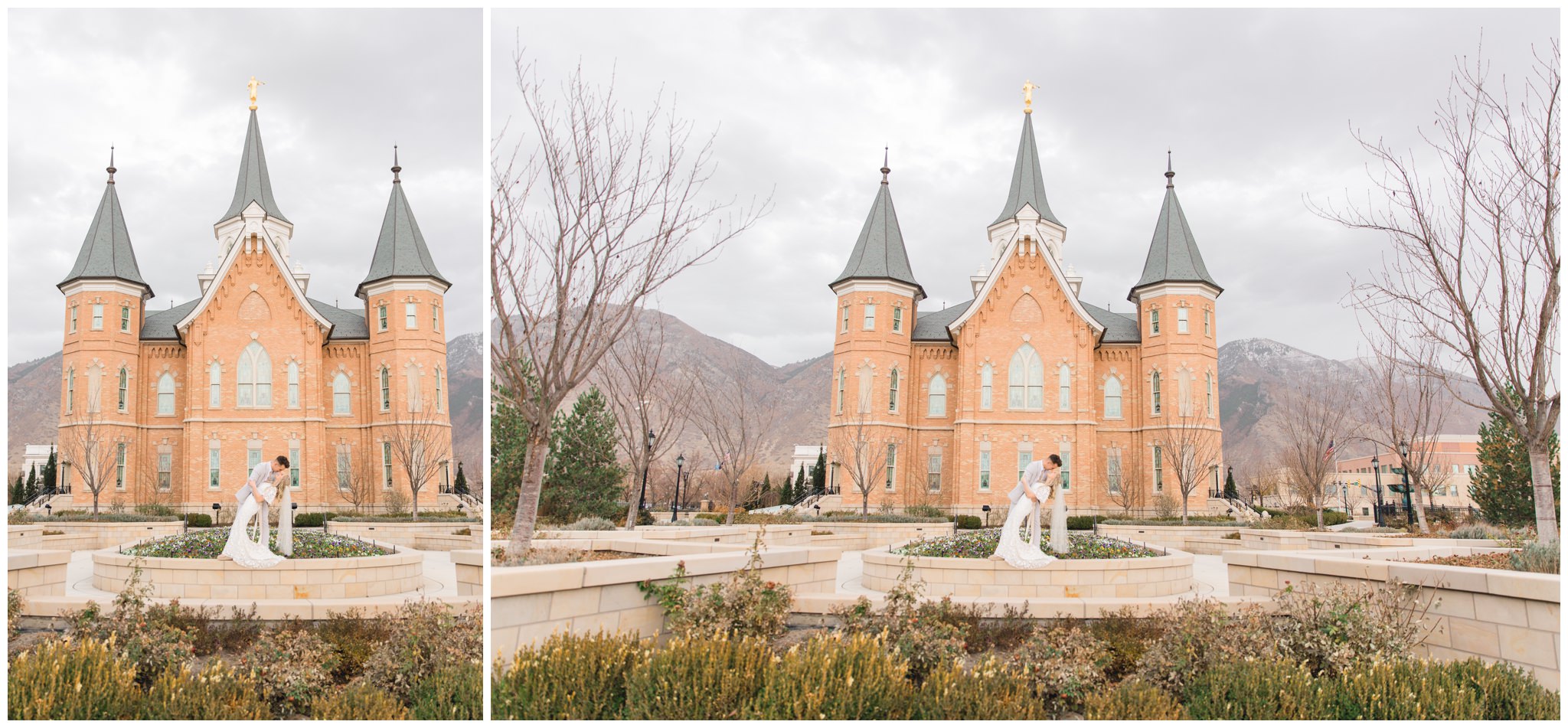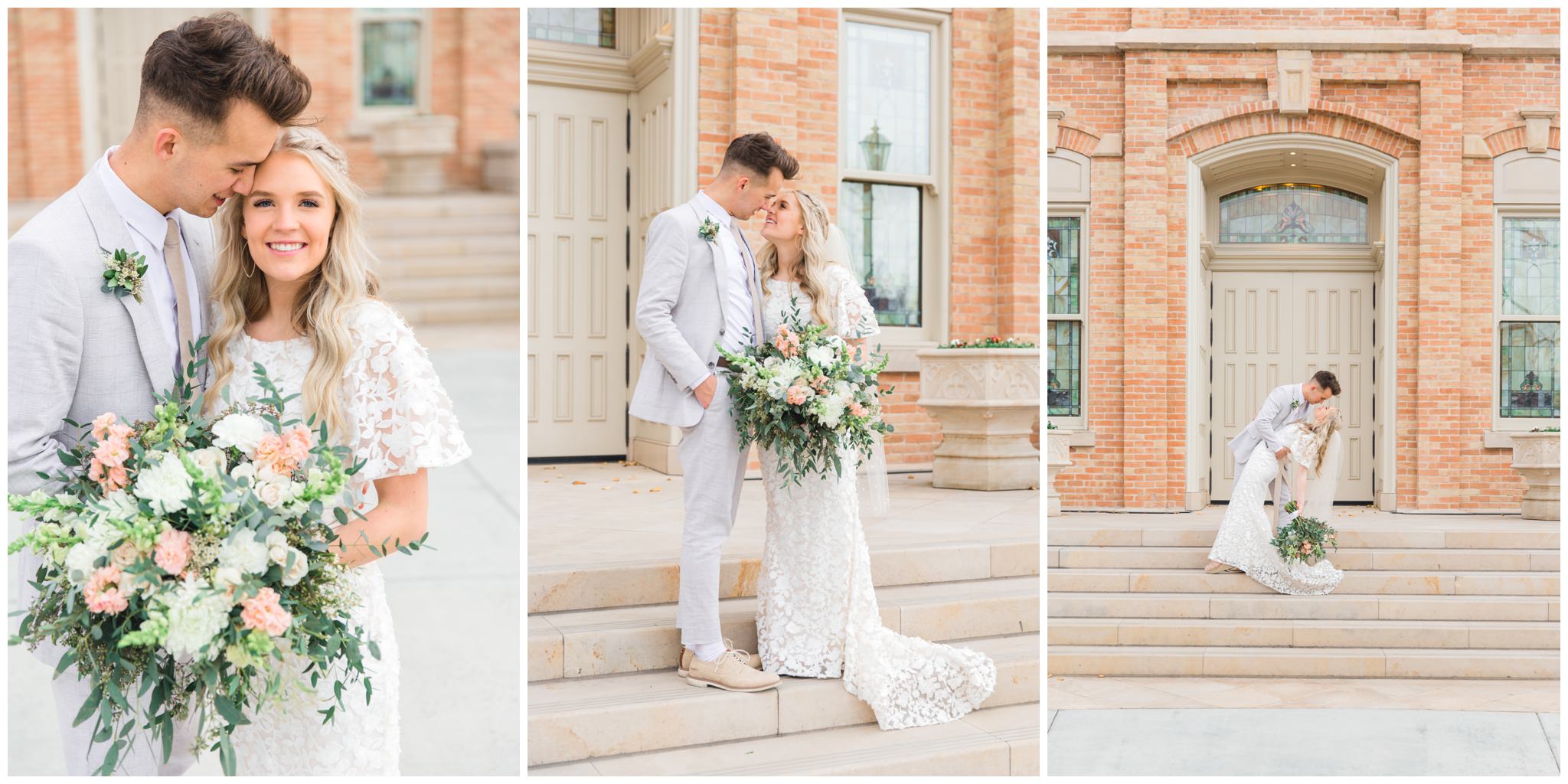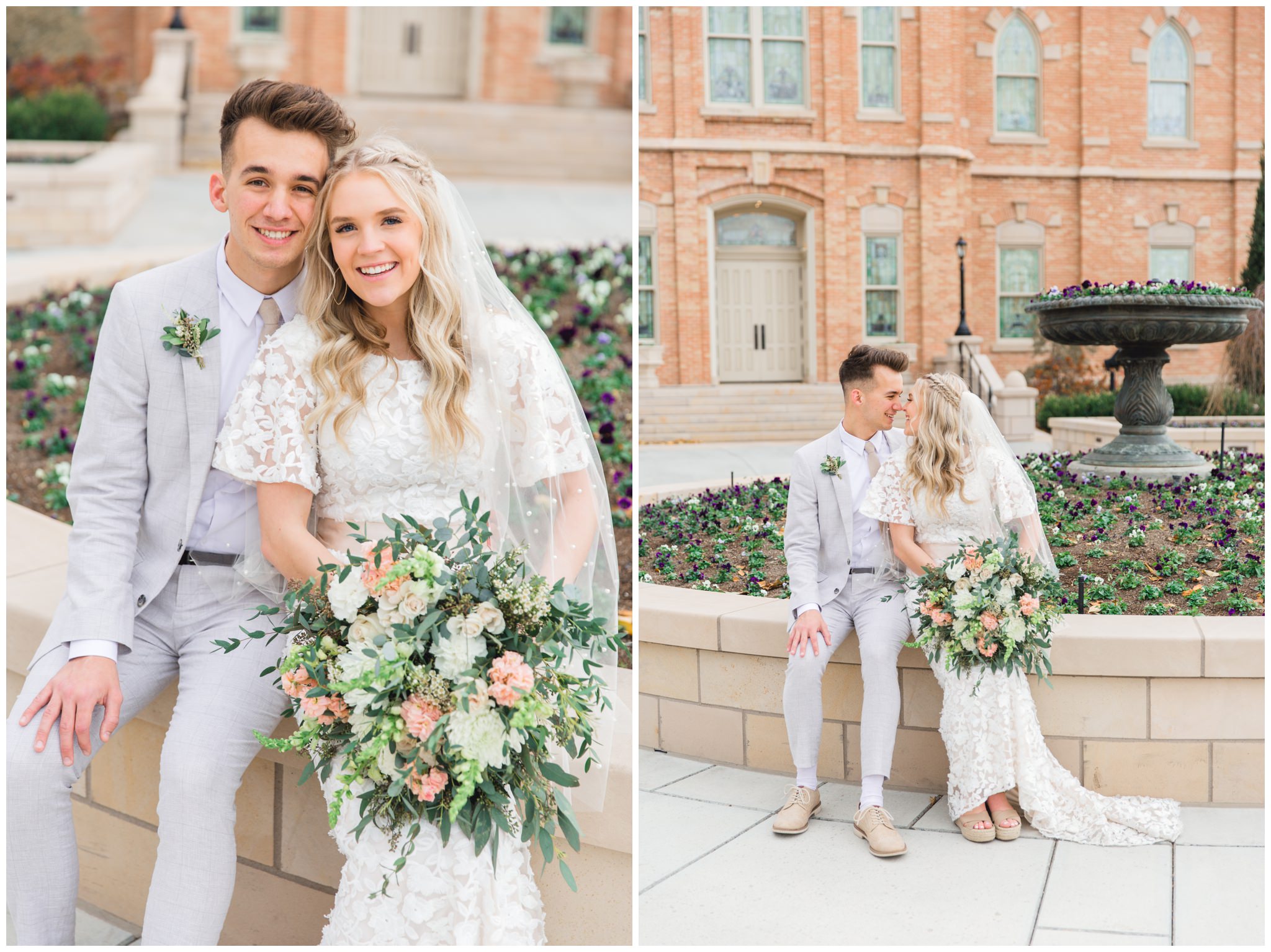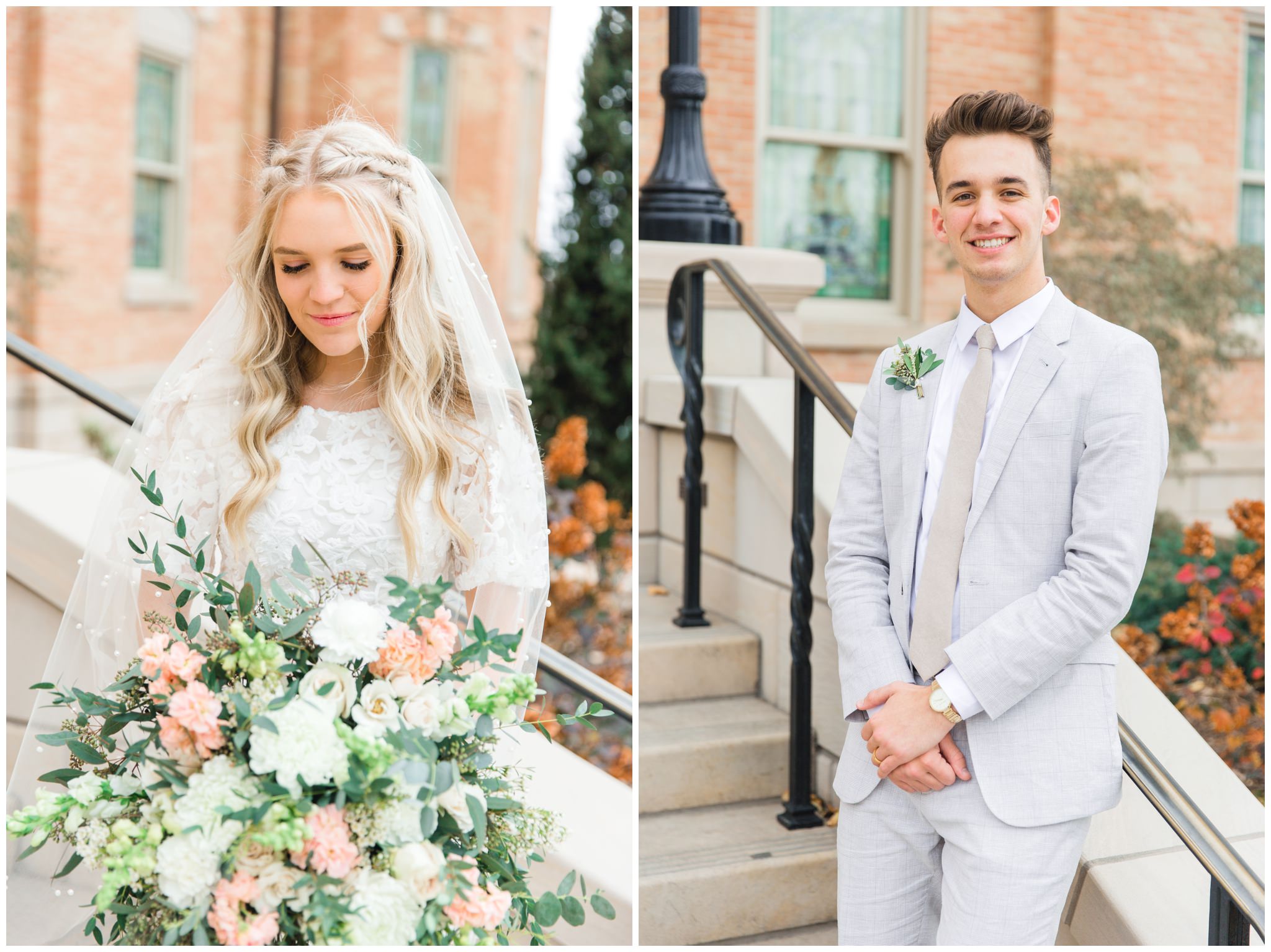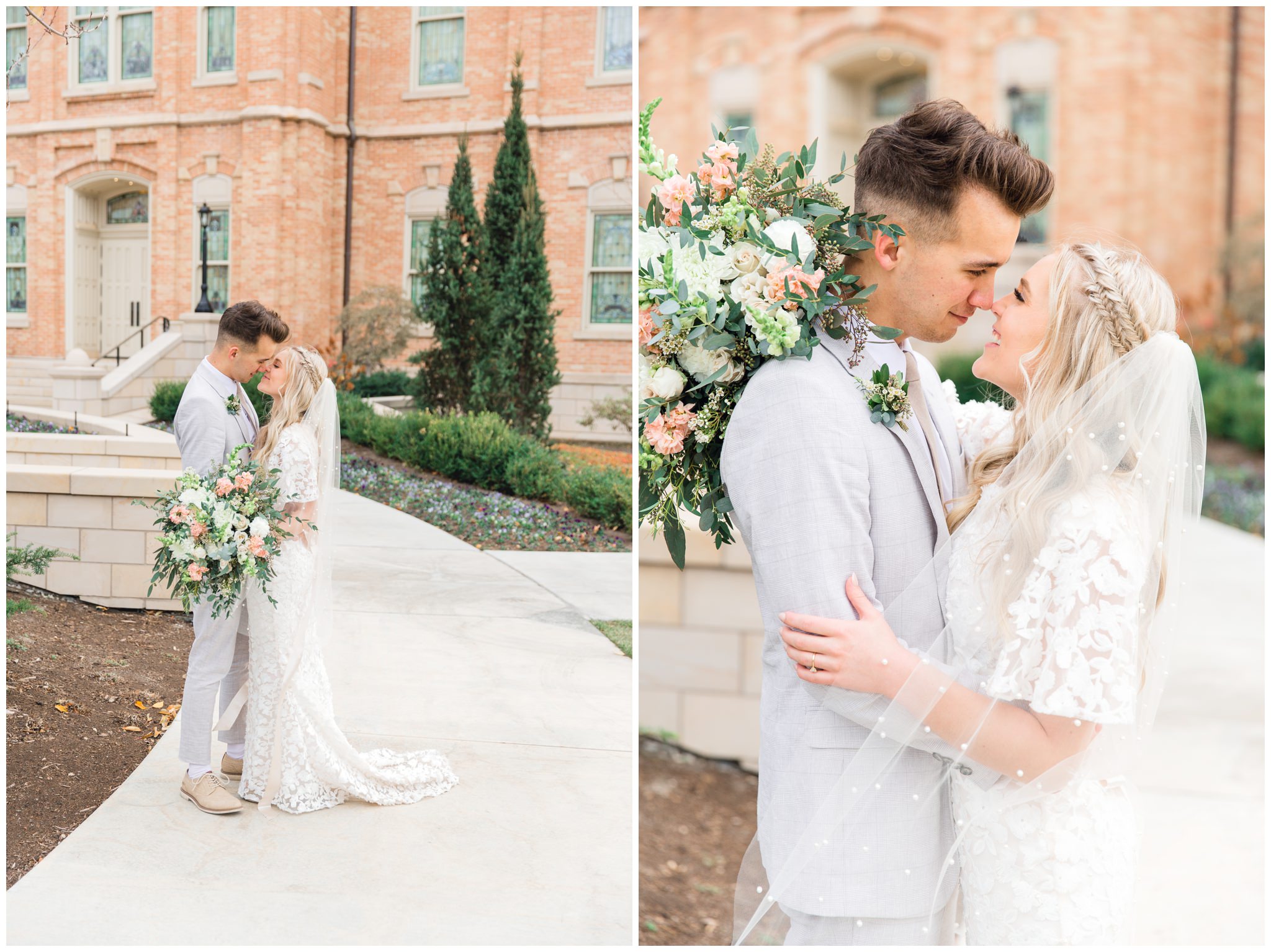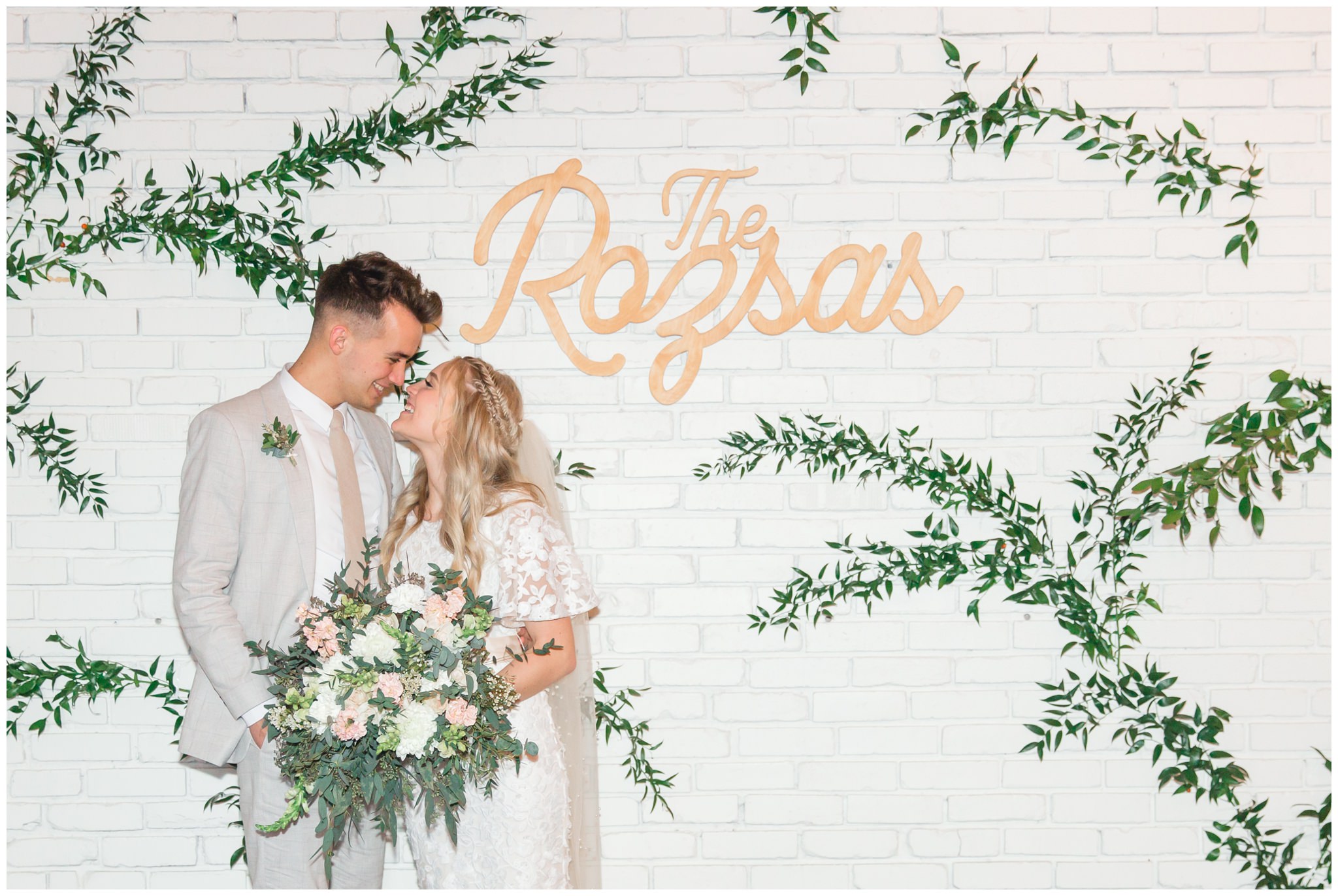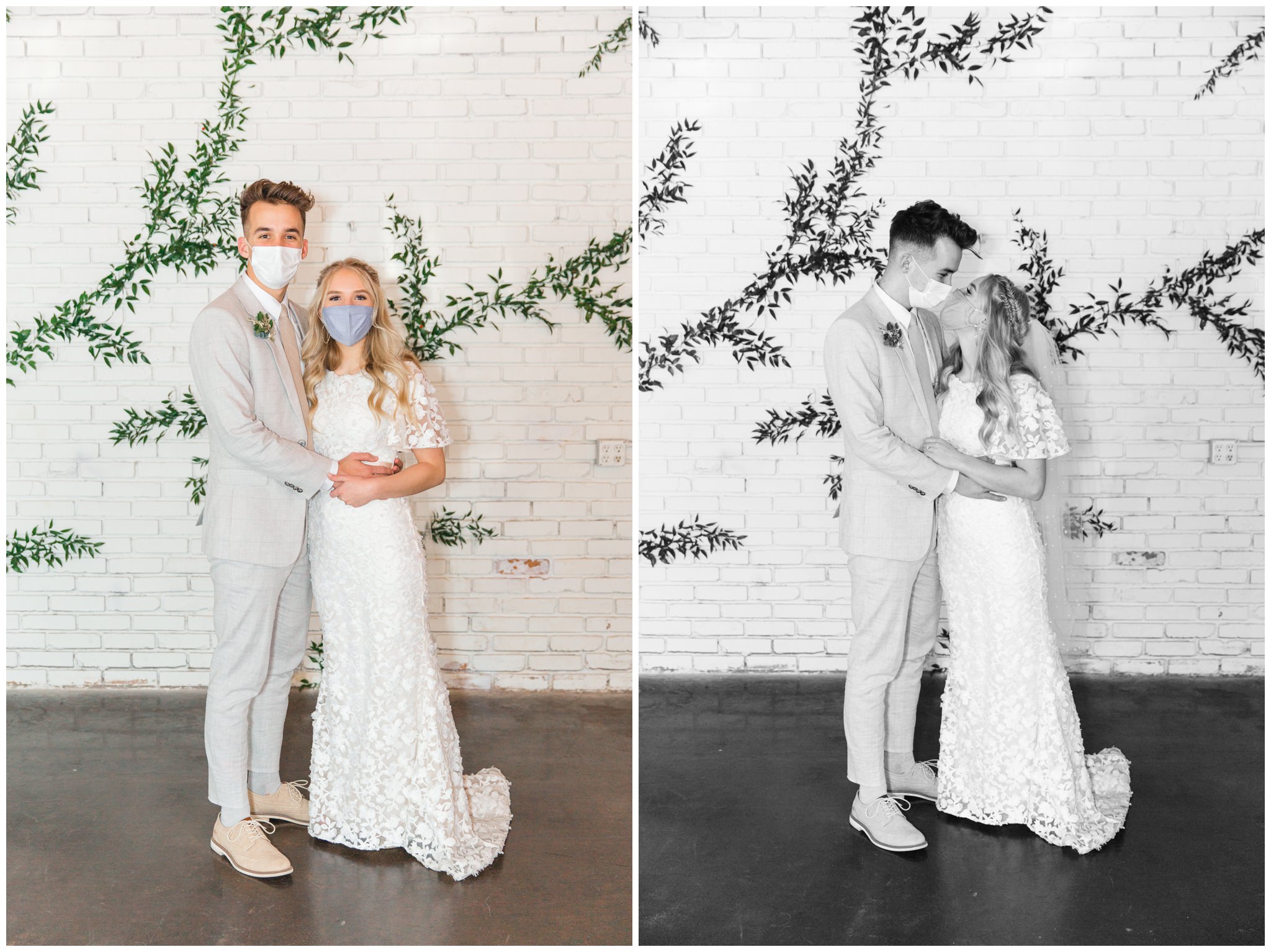 2020 will forever be remembered as the year of the masks! Haha but it's been fun to see all the many ways our brides and grooms have made mask wearing look classy!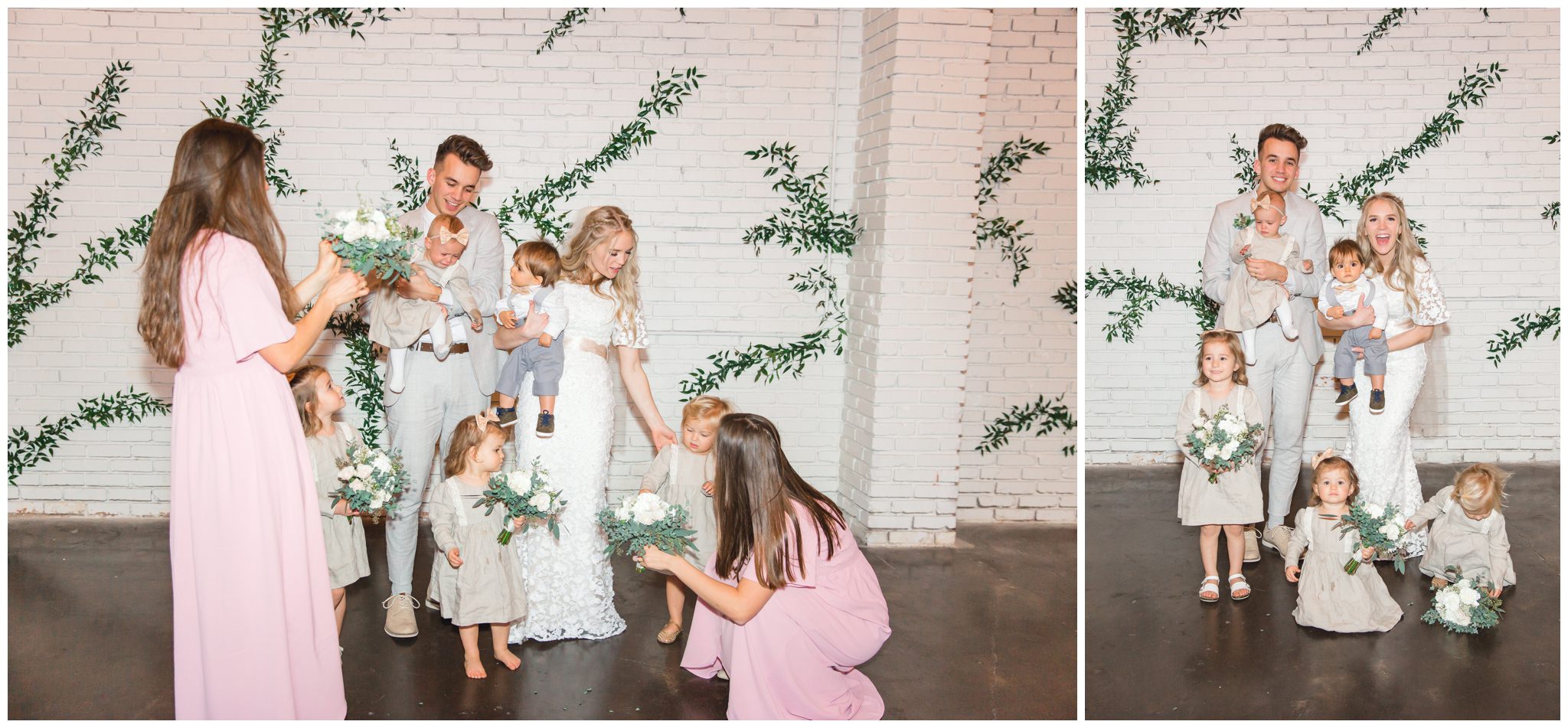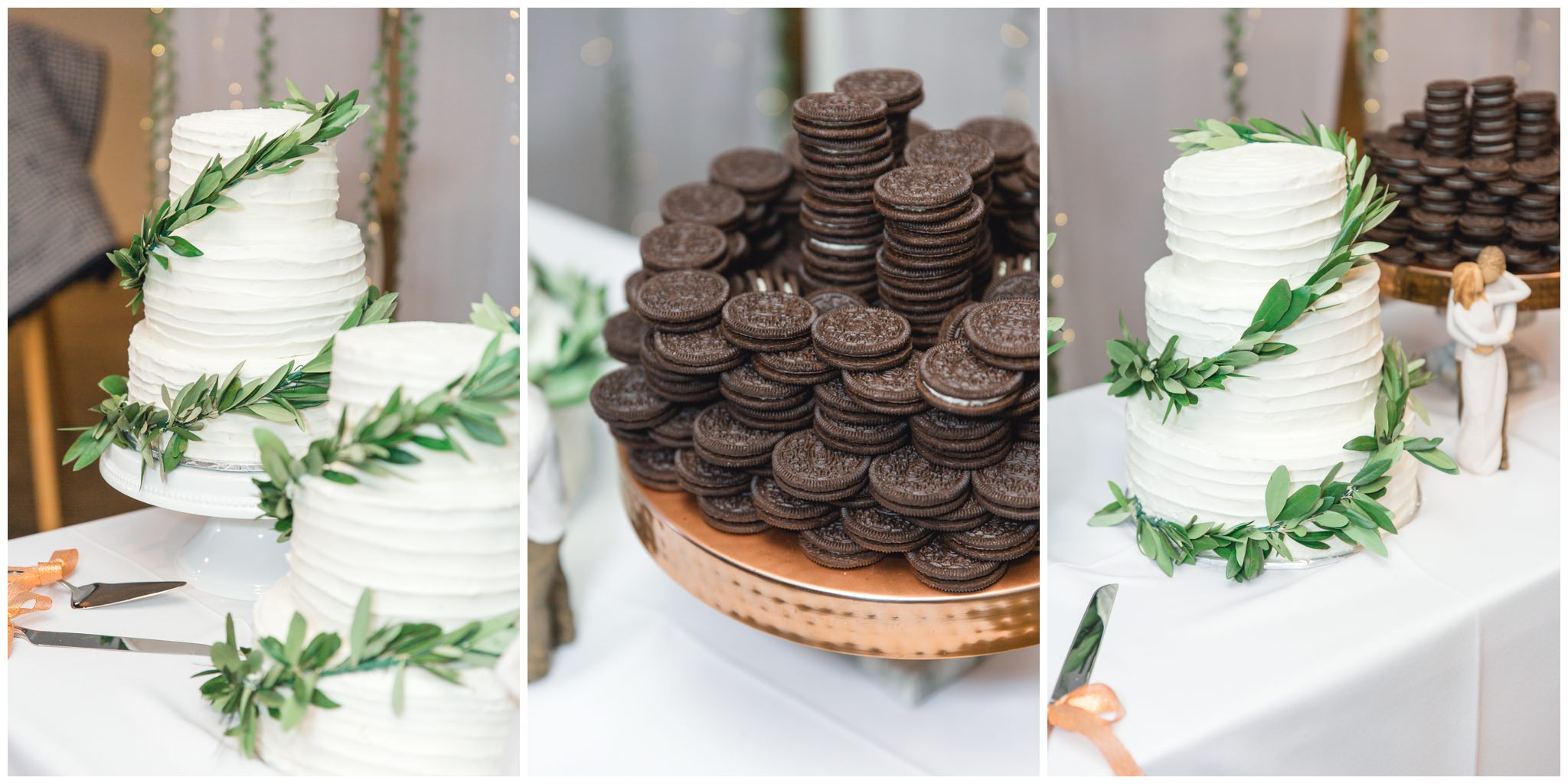 They had not one but two wedding cakes! They also had an "oreo" cake!