This year we have photographed so many weddings at the Provo City Center Temple! It's such a gorgeous place to get married! Audri's son was SO happy that she married Mckay! He couldn't wait to see them as they came out of the temple. Honestly though… her son stole the show throughout the night with his adorable smile and wild dancing! Their wedding was a total blast and my team and I LOVED being part of it!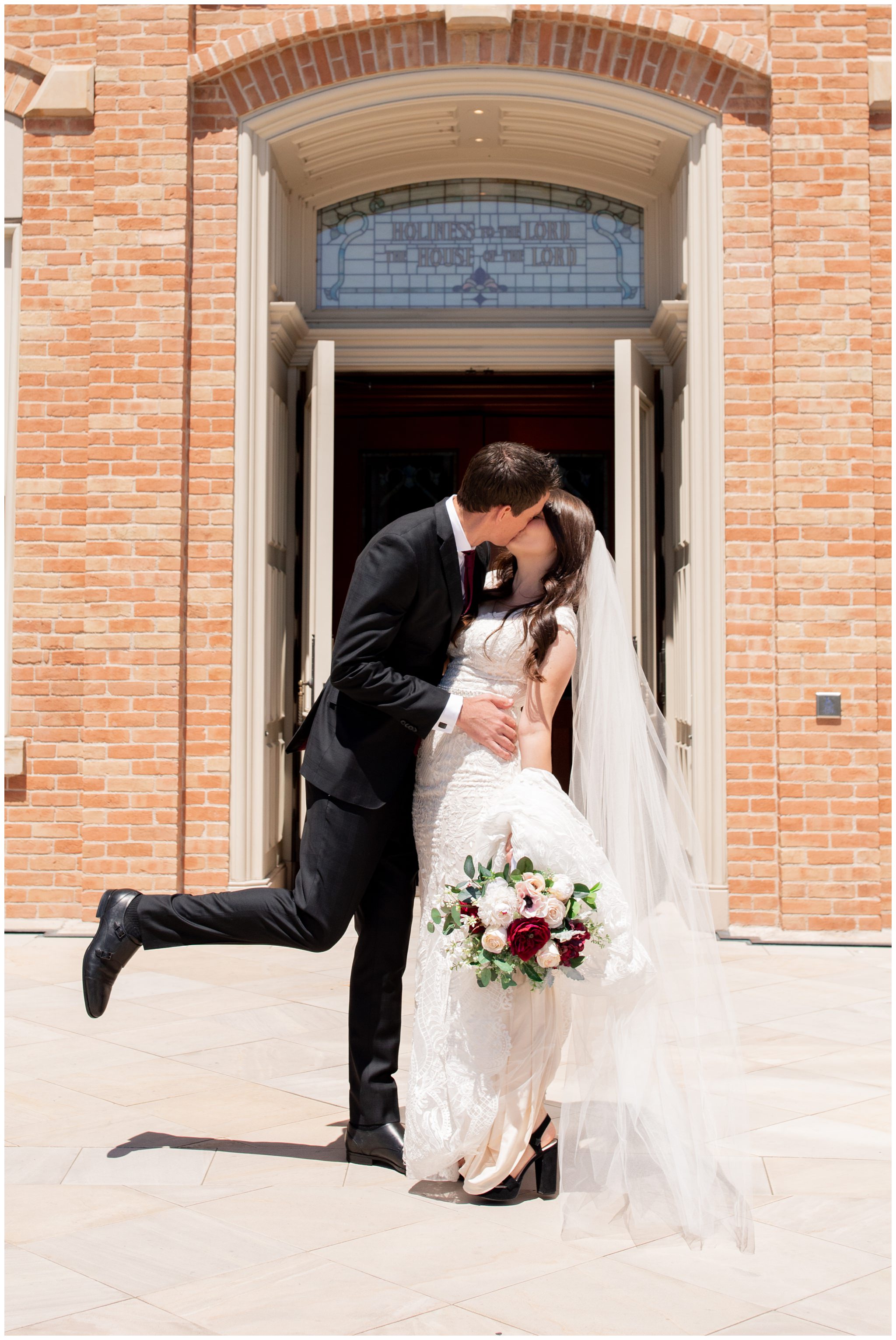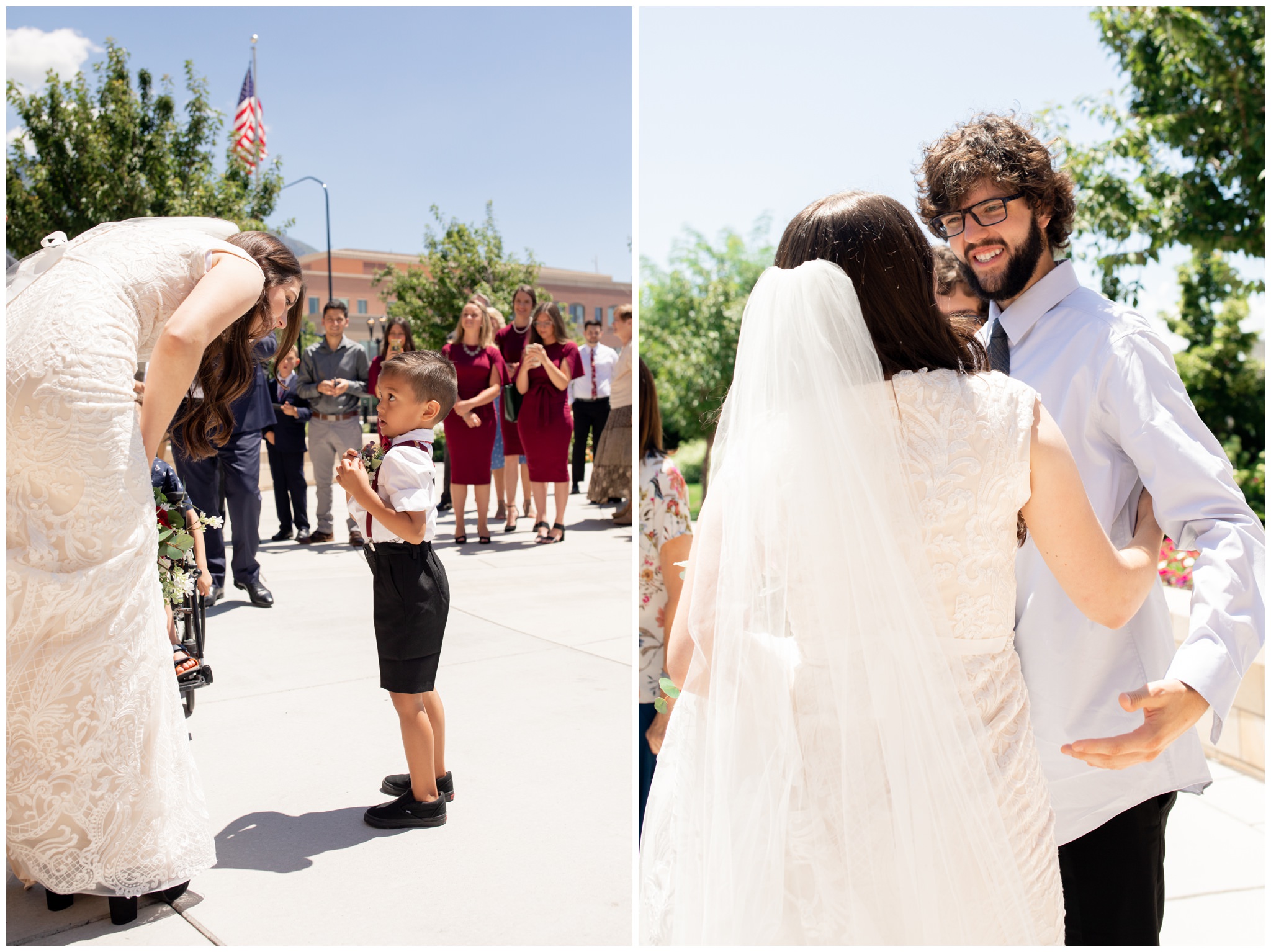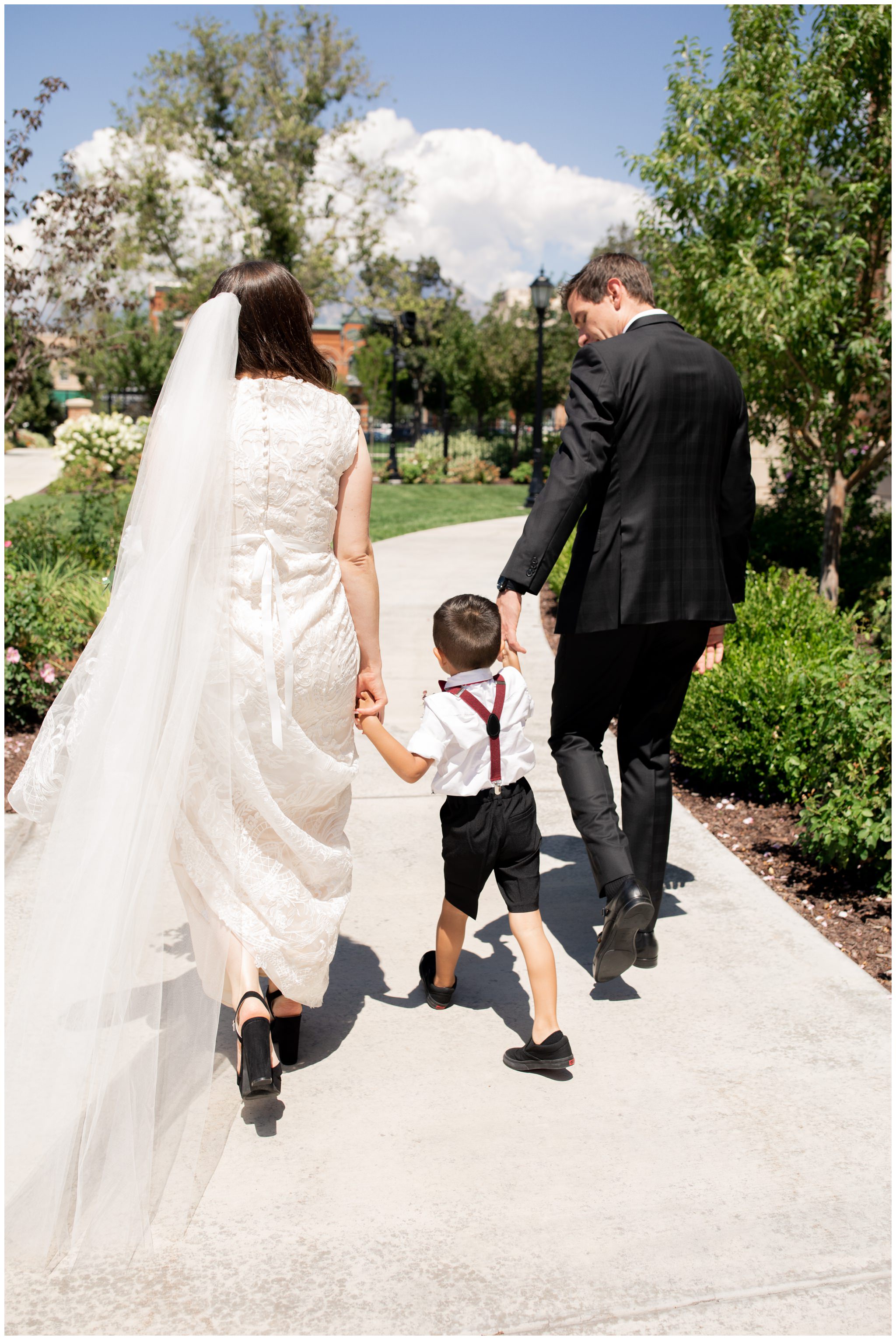 Ewww no kisses;)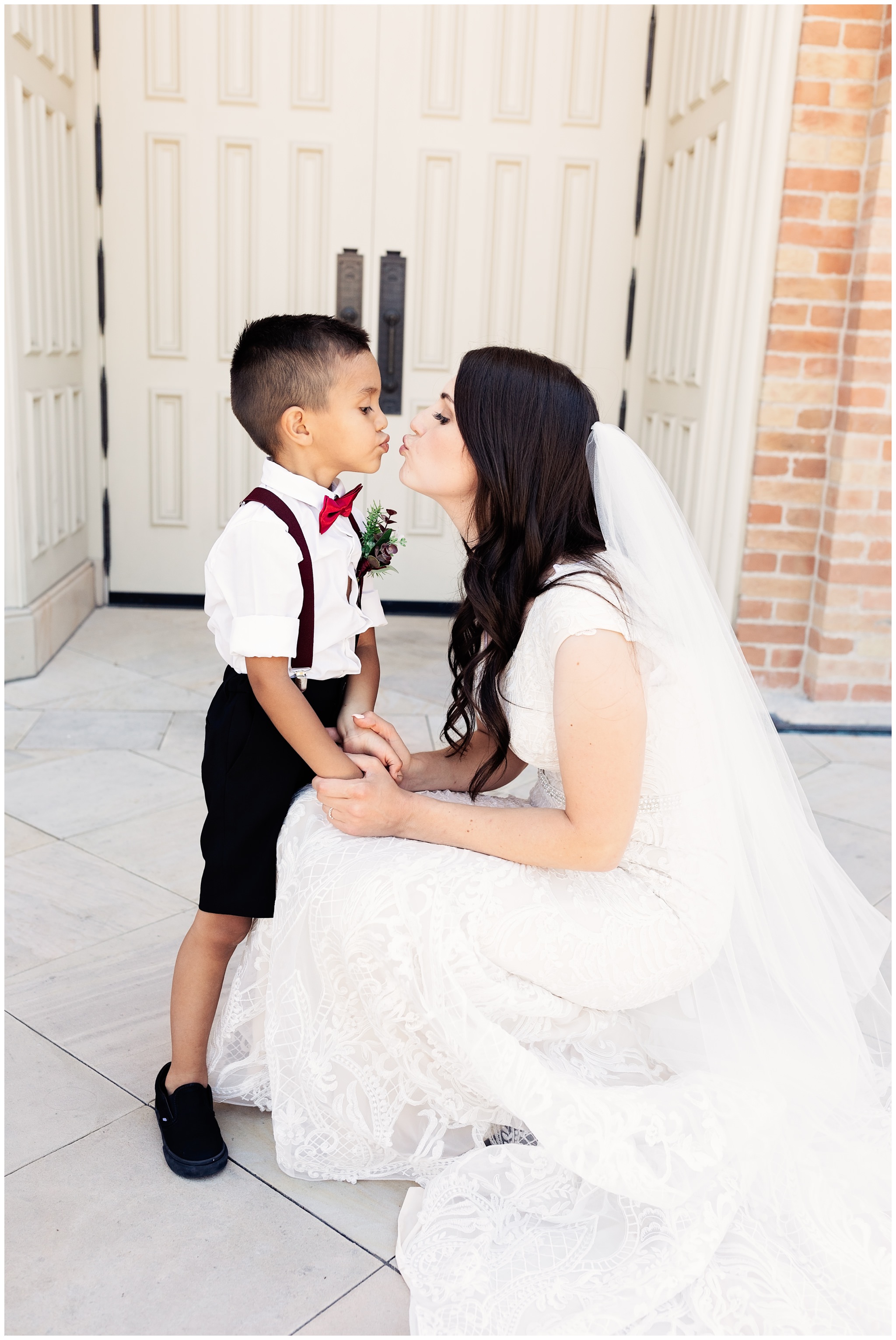 Two of my favorite images from the entire day!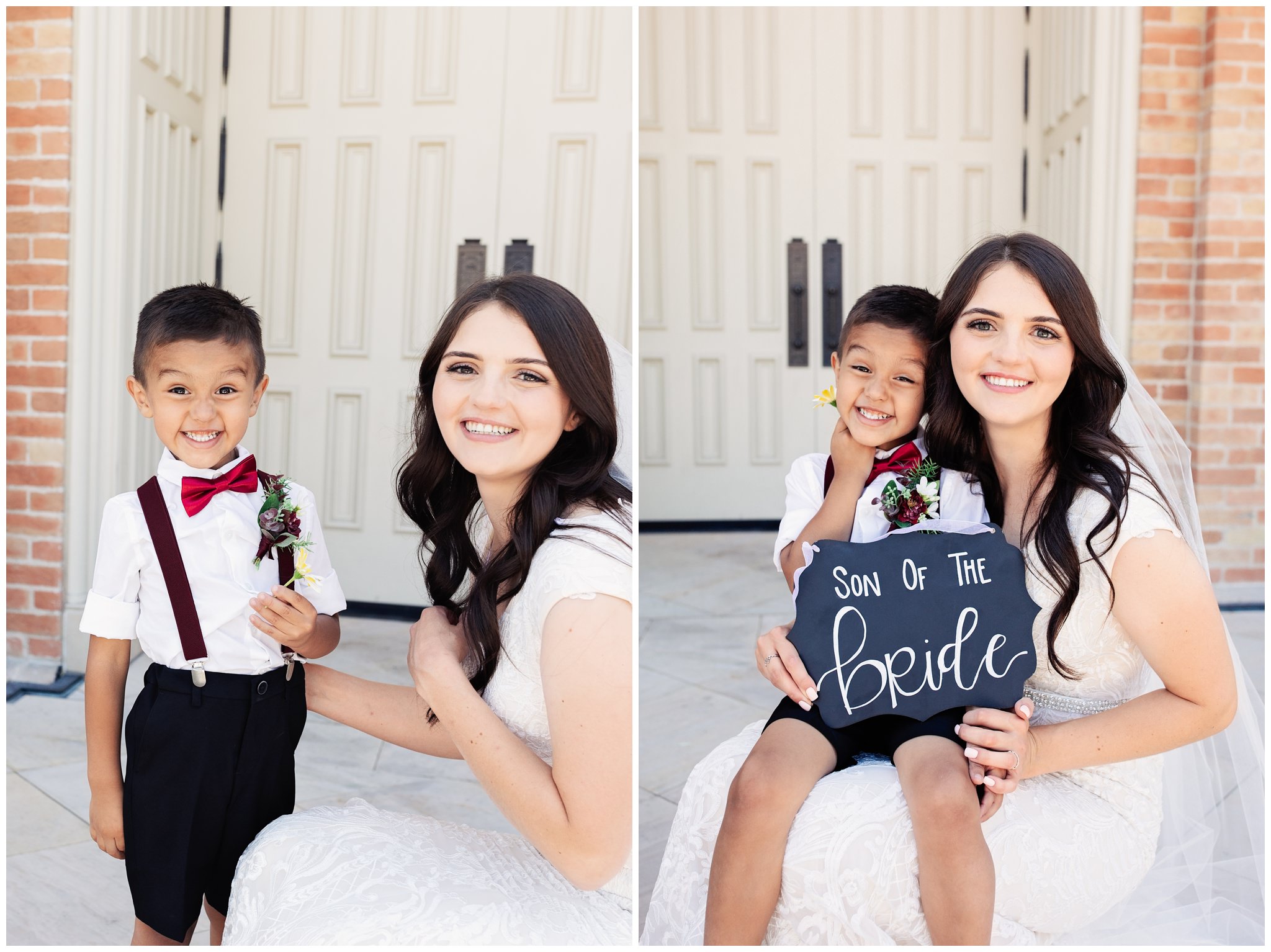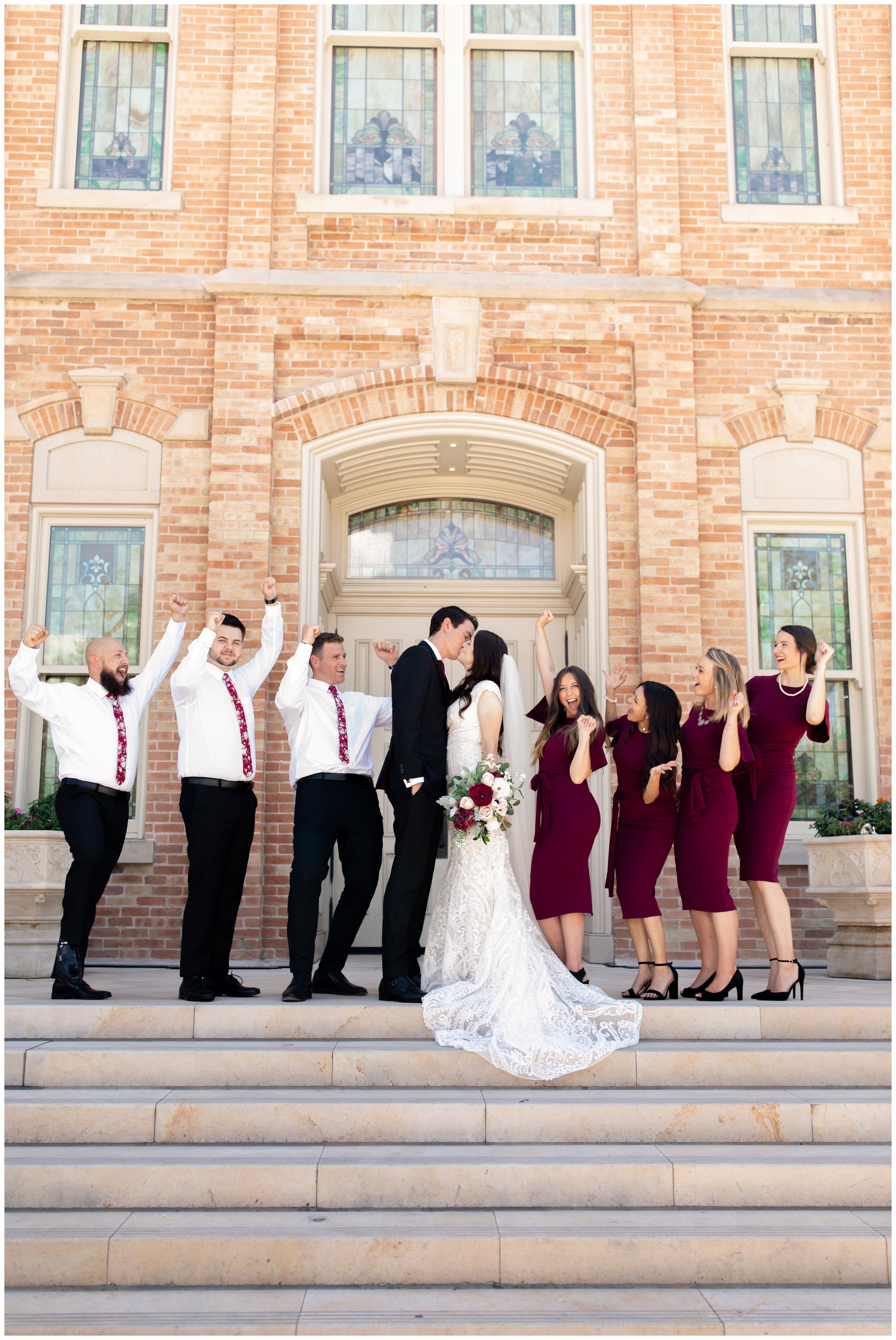 Okay… I am still laughing/crying when I look at this picture. GROOMSMEN! This is what we mean when we say "go crazy!" LOL!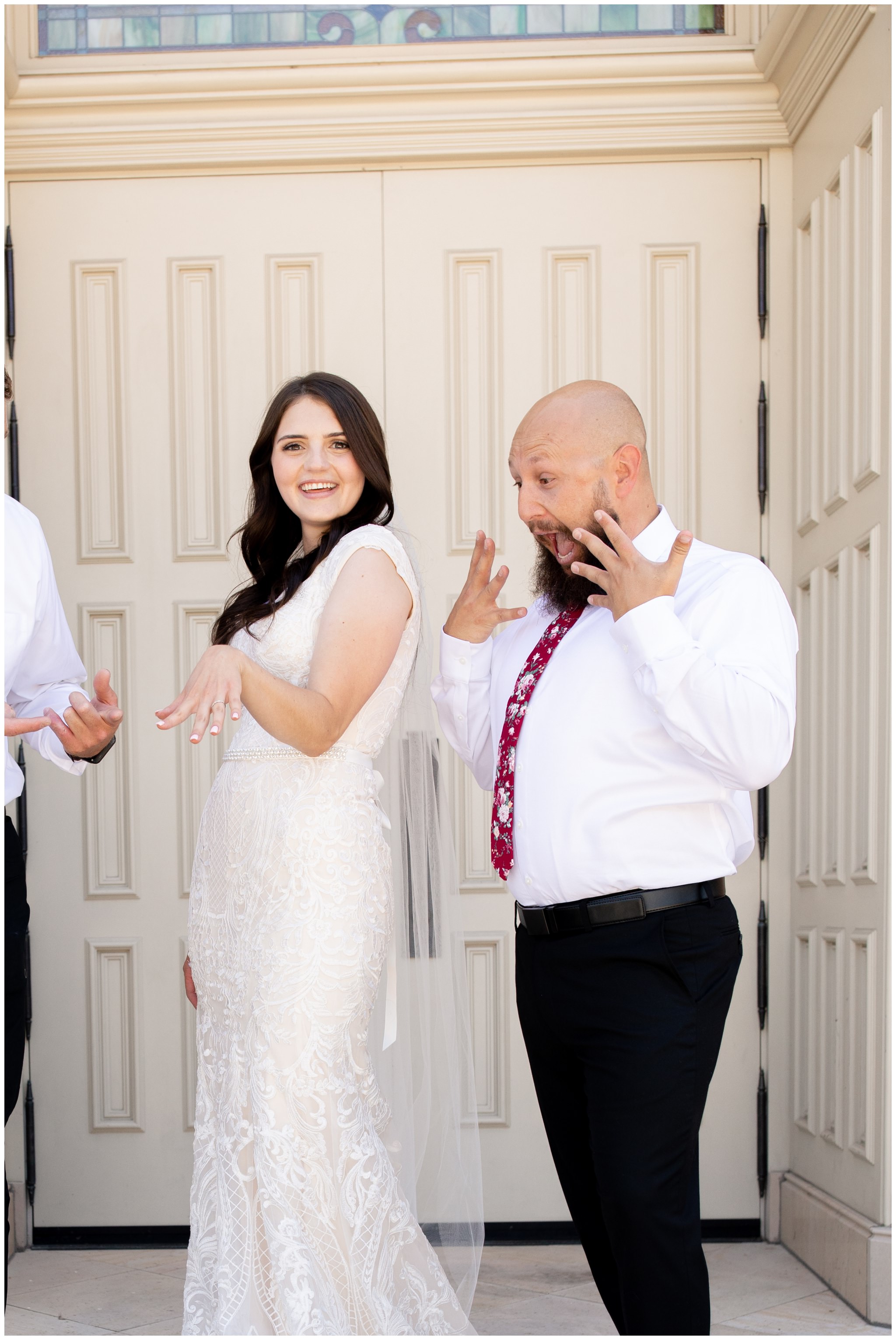 All of my brides know that I LOVE black and white images. So usually I make TONS of duplicates of your images in color and turn them black and white! You don't have to share them but I LOVE to post them on my blogs because they just seem extra dreamy to me.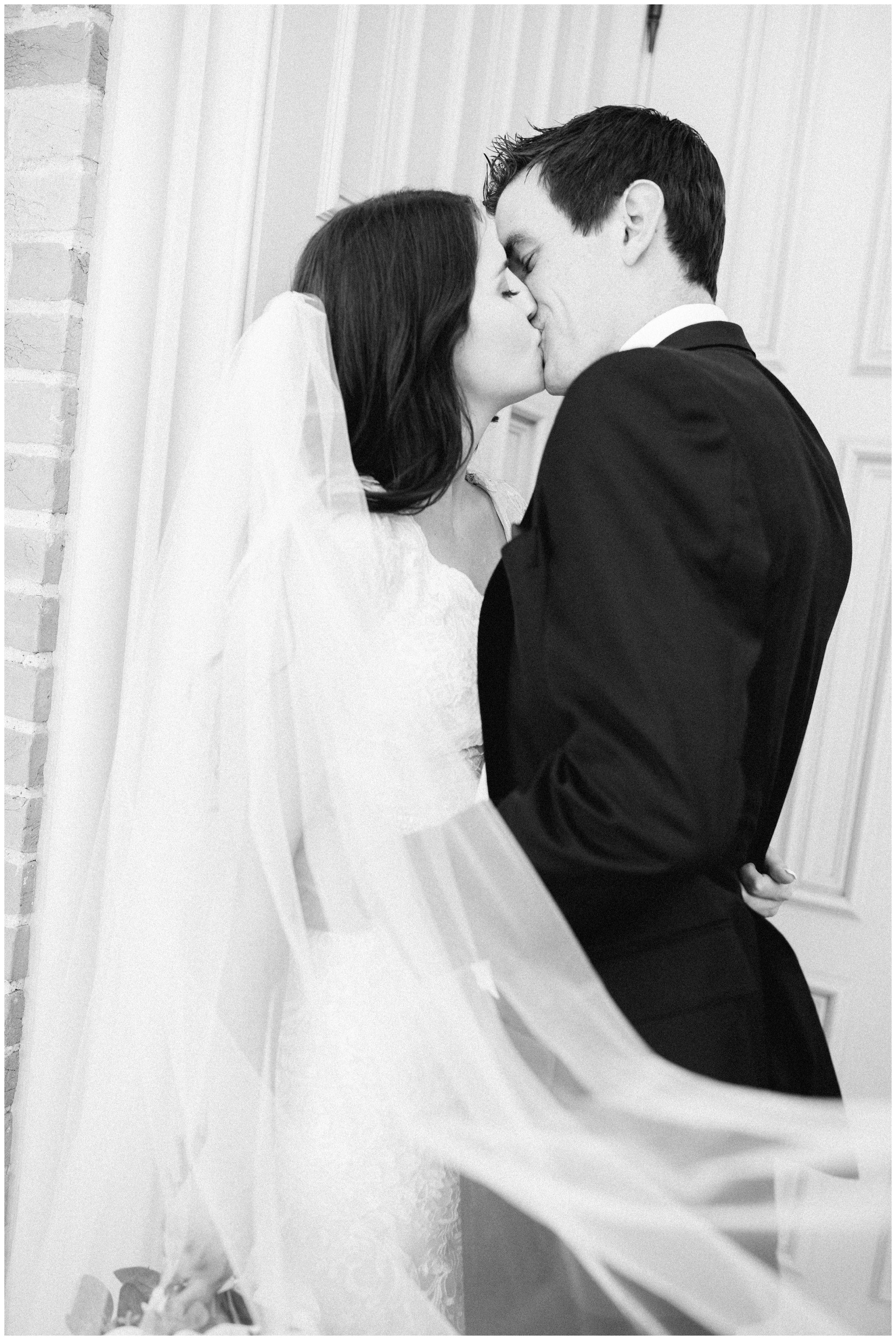 This is such and good idea! This year we had a few brides bring a thank you sign which makes sending "Thanks yous" so easy!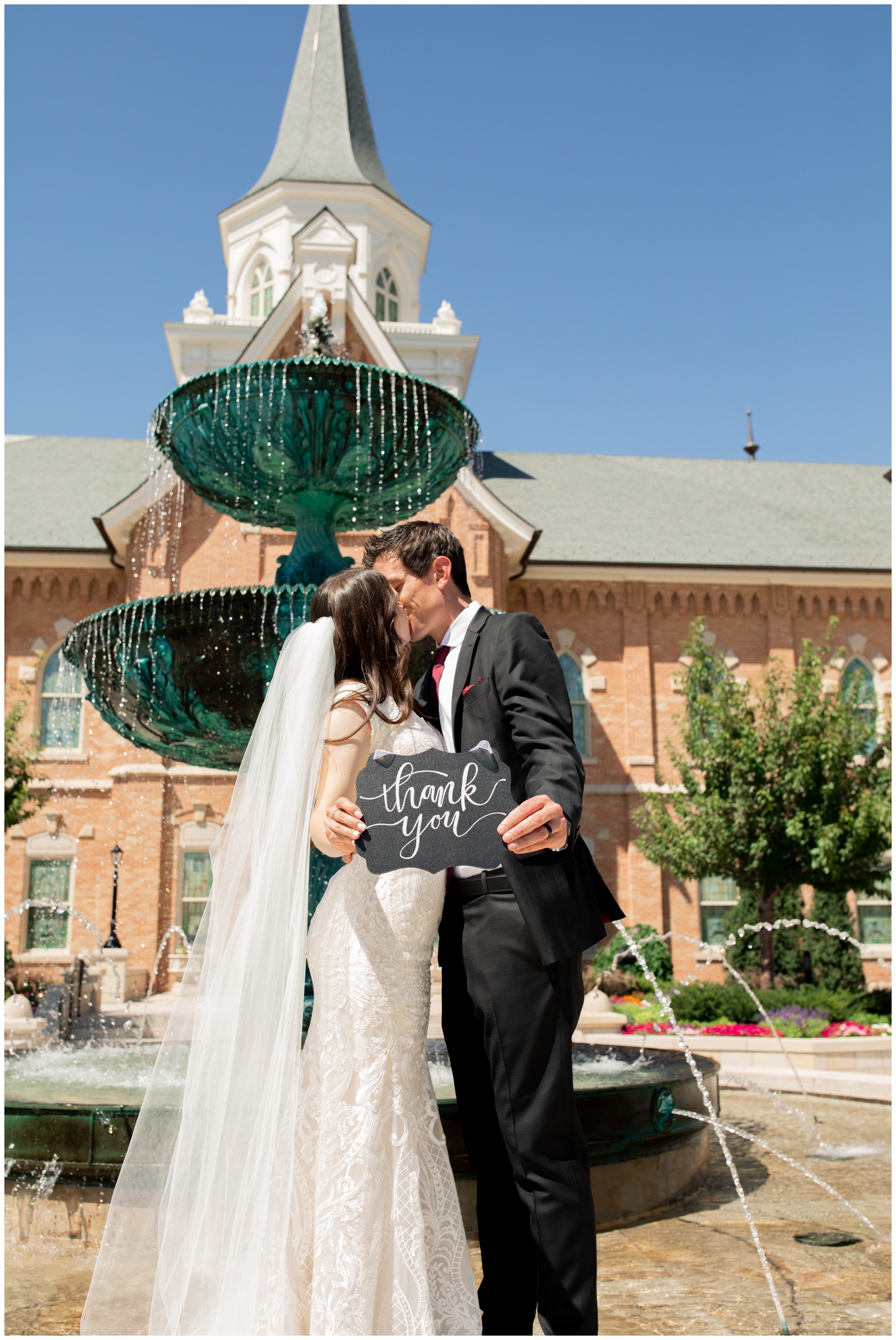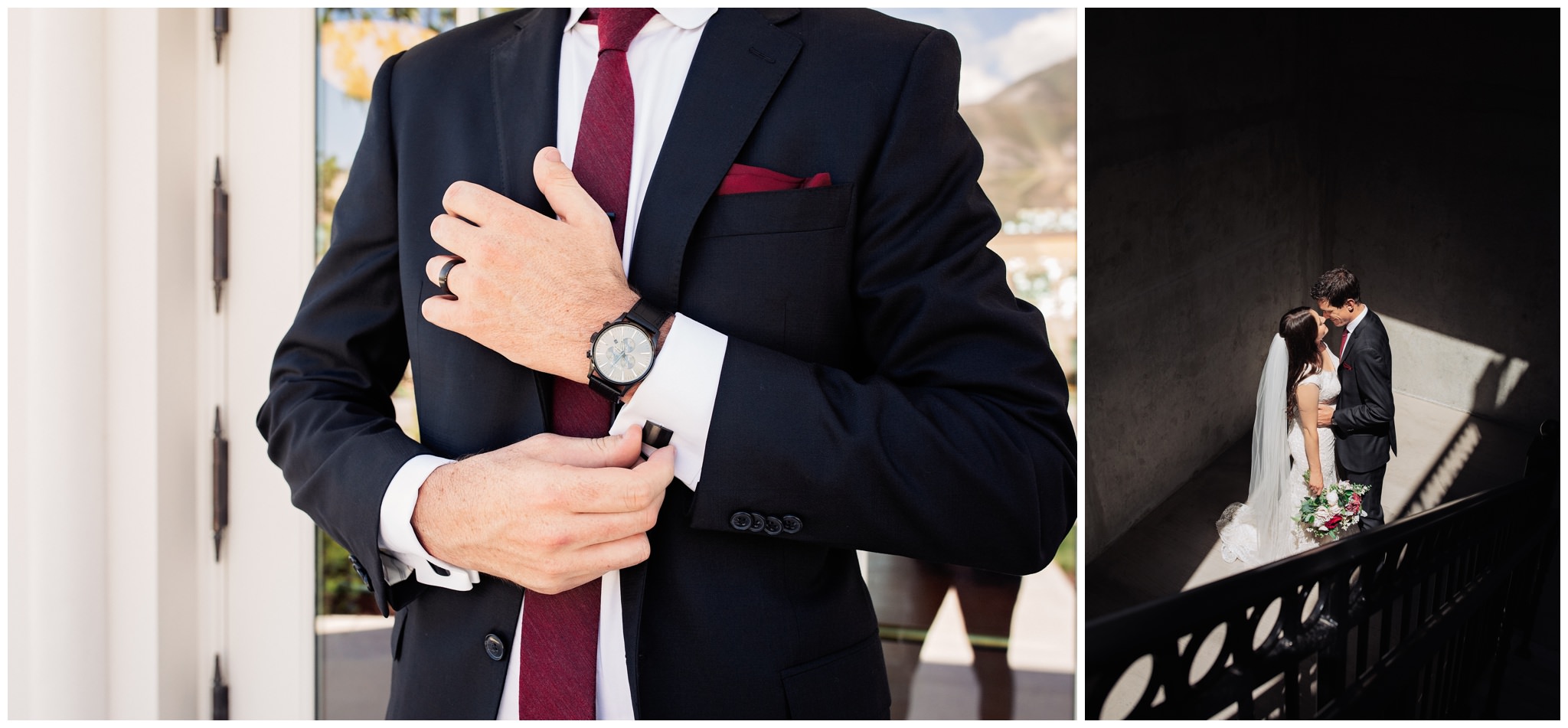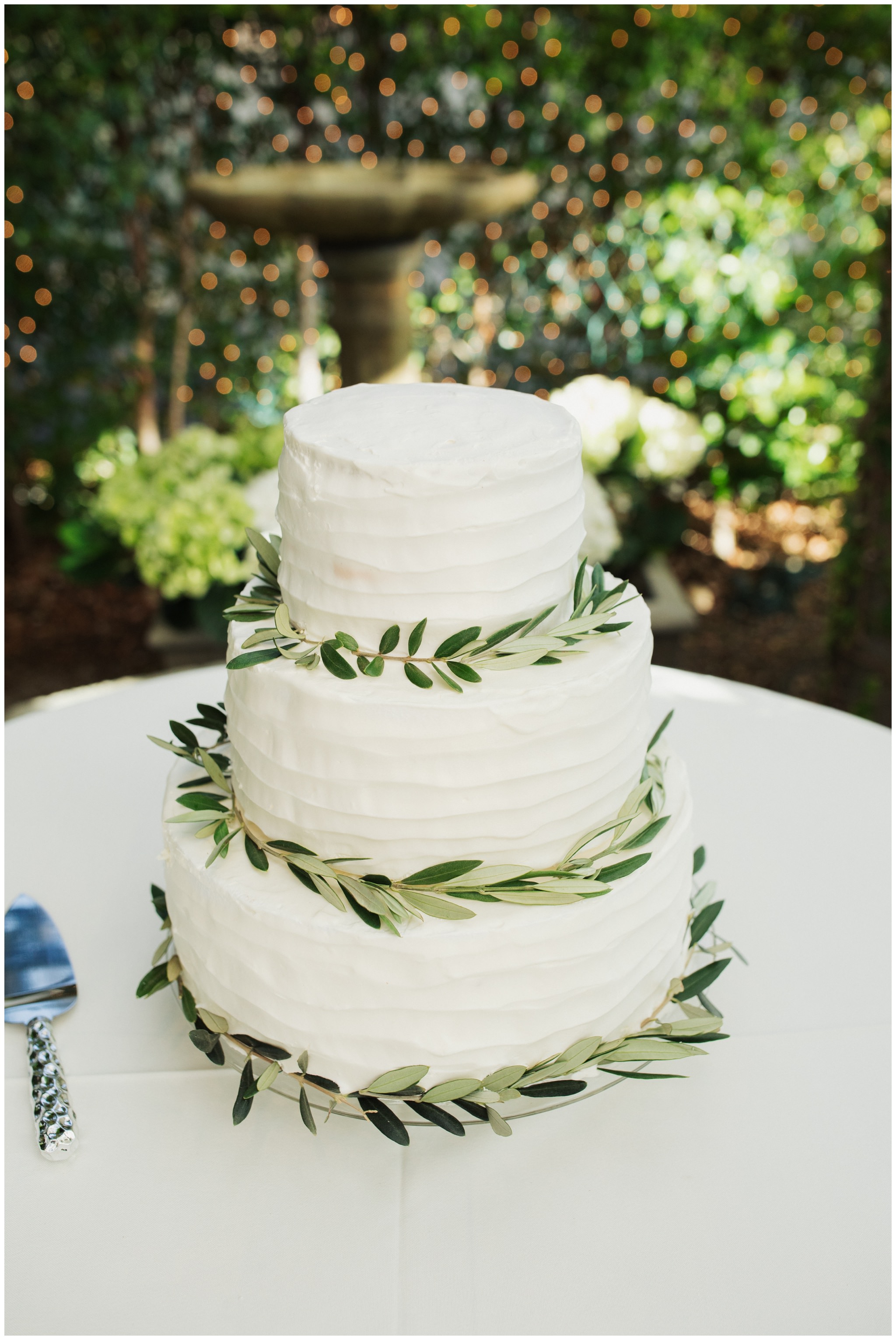 Every wedding we try to capture a few beautiful shots of the rings! Details tell the story.

Like I said before… Crazy dancing. Wheelchair or not they wanted to PARTY!